GREYHOUND


AMENITIES
A route map that doubles as a blanket. Kind of.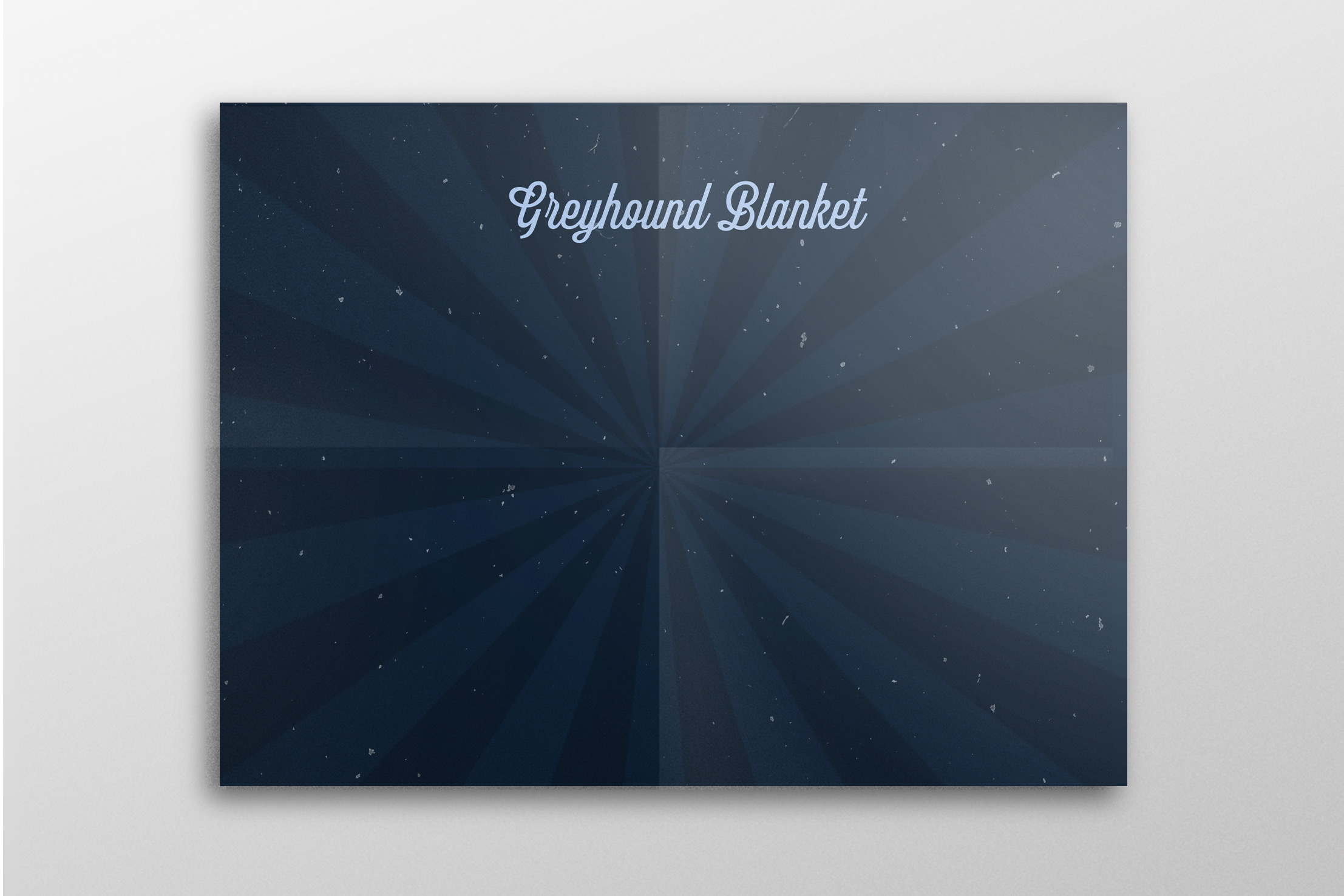 LOYALTY LOUNGES
Frequent travelers will have access to loyalty lounges at Greyhound stations. They're our bathrooms.
"LE LÉVRIER" PREMIUM UPGRADE
Le Lévrier
is French for
Greyhound,
so you know it's fancy. Simply put your phone into the cardboard VR headset and the interior of your bus will suddenly look a lot fancier.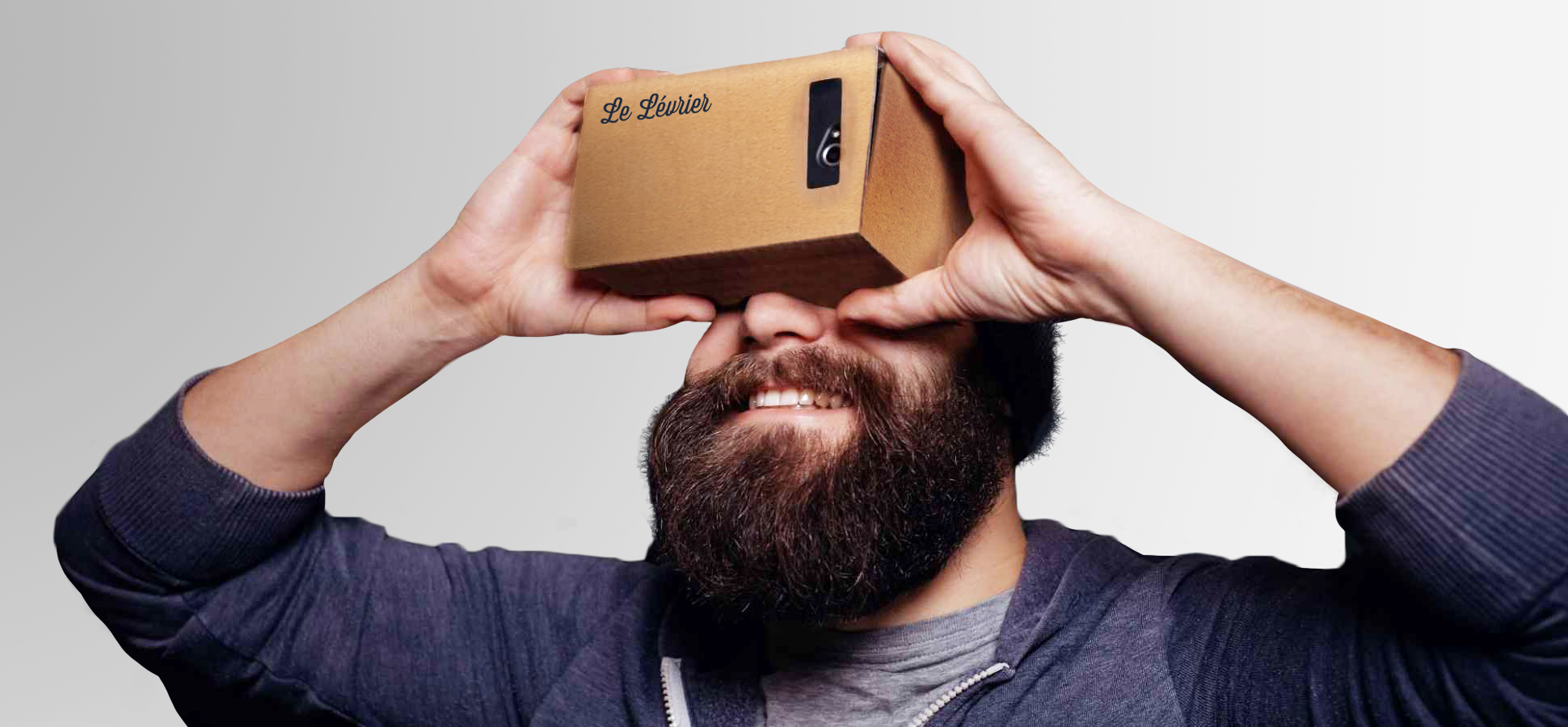 @HotTowelWatch
Would you care for a hot towel? Too bad—we don't have those. But follow @HotTowelWatch and we'll let you know if that changes.