McDONALD'S QUARTER POUNDER


Rapid City, South Dakota, buys the most Quarter Pounders per capita. To say thanks, we made them this 11-ton statue.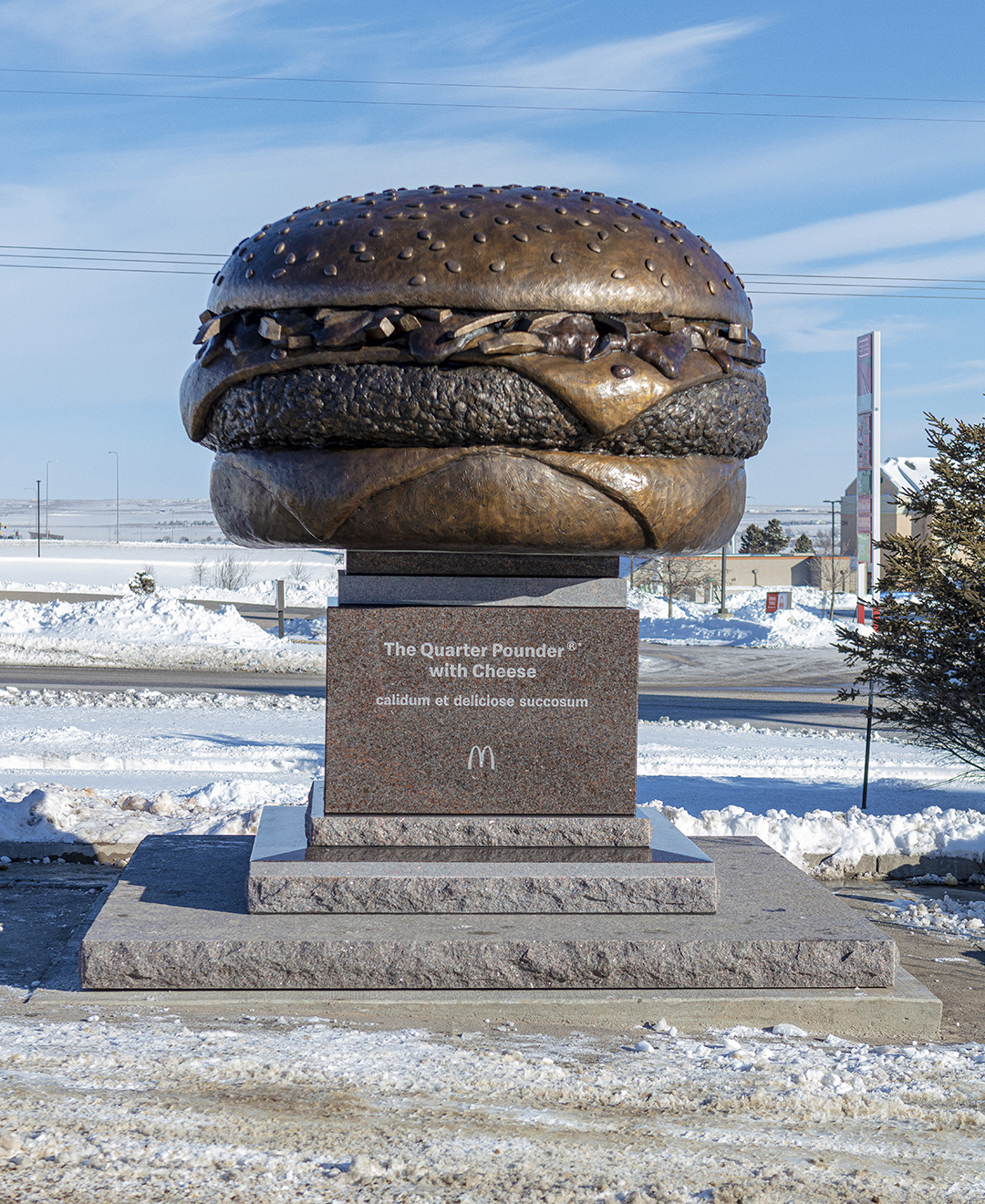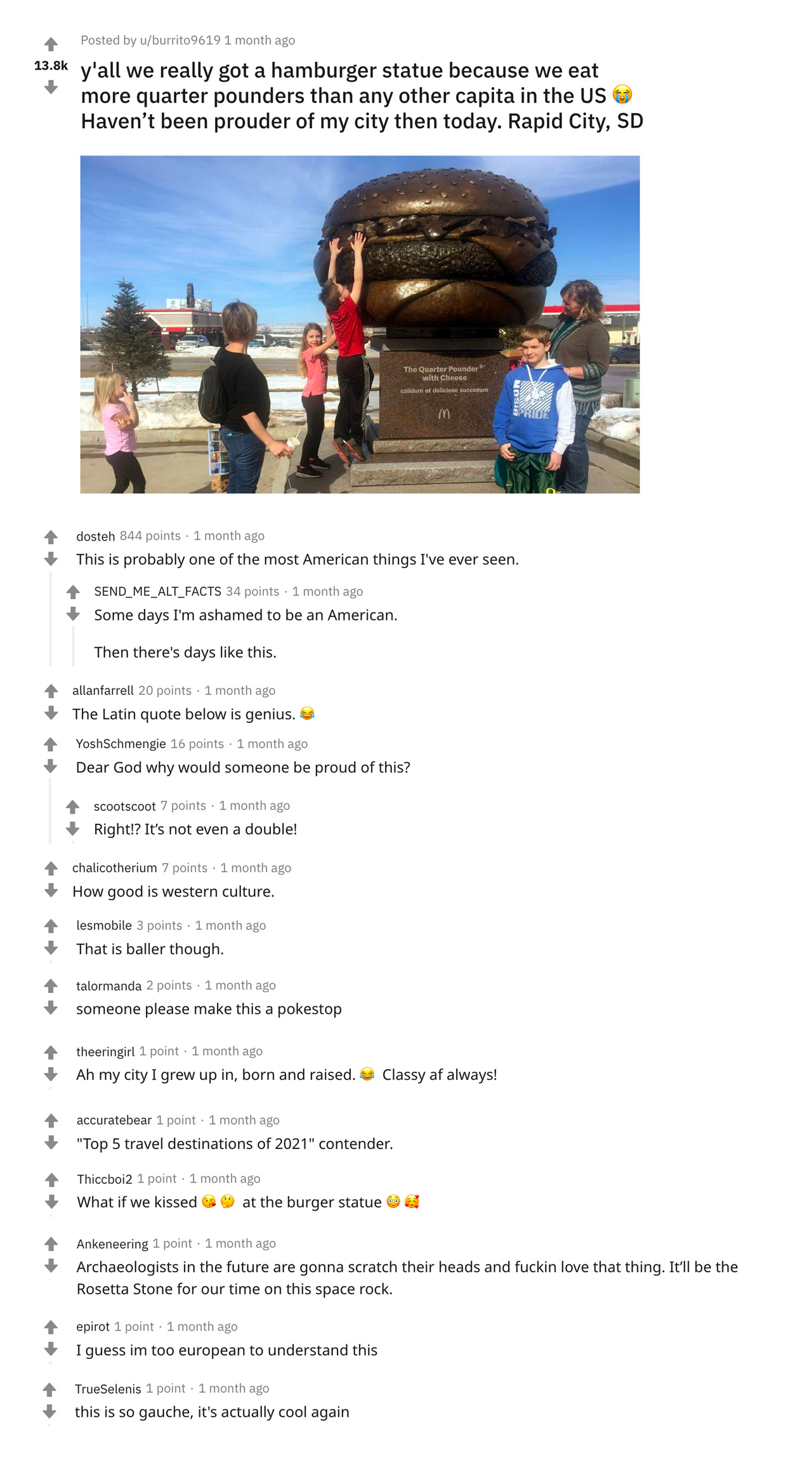 We also made ads in non-statue form for Valentine's Day. Like this ad in scented candle form.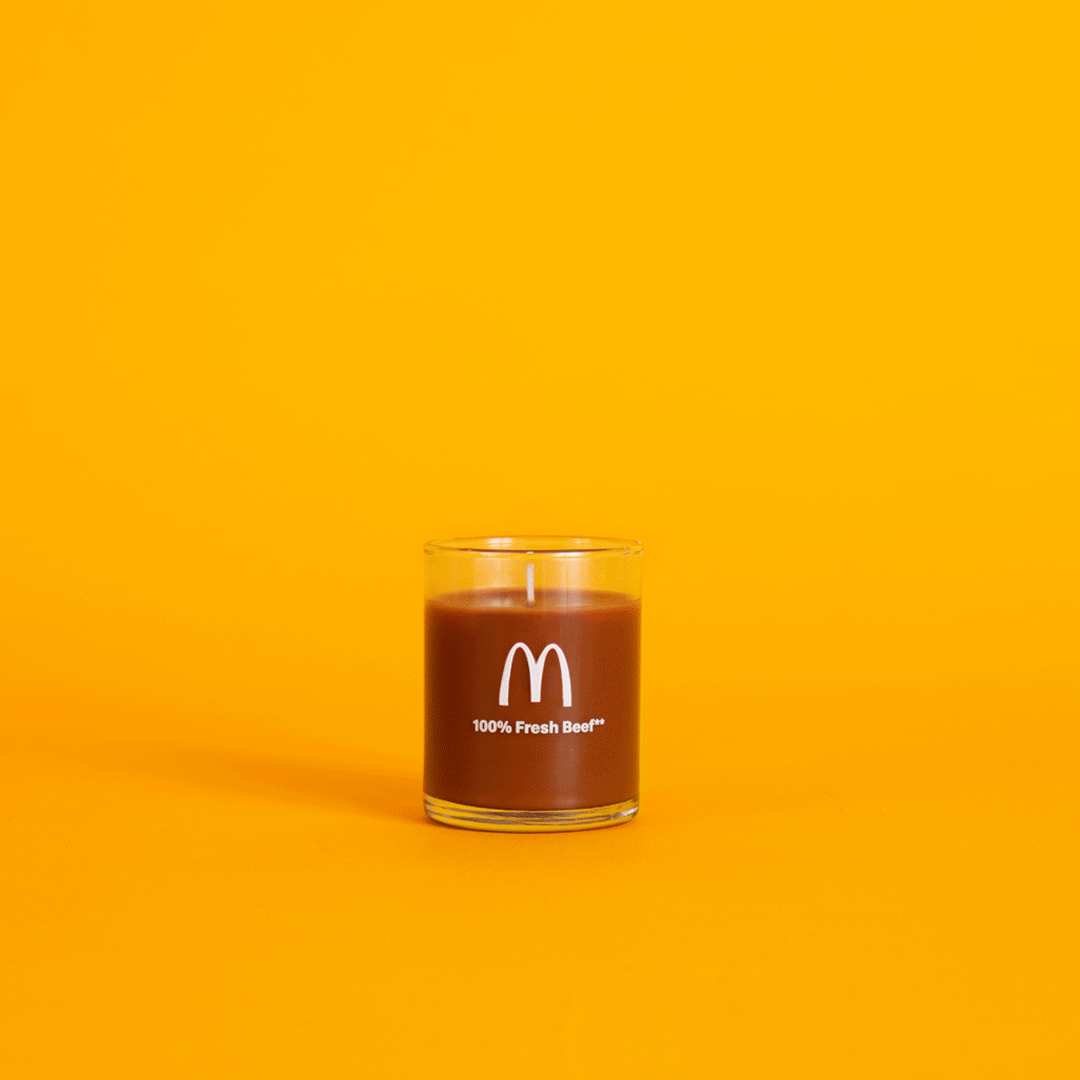 The candles sold out in three seconds. The rest sold out in a less impressive number of seconds.
If you like close-ups of burgers or Brian Cox saying things, good news.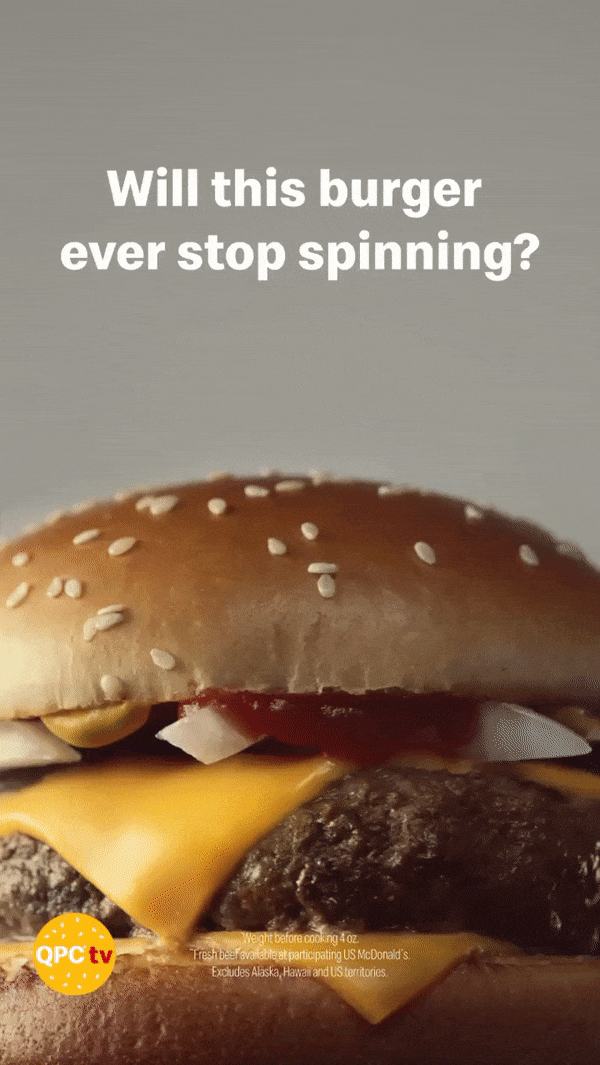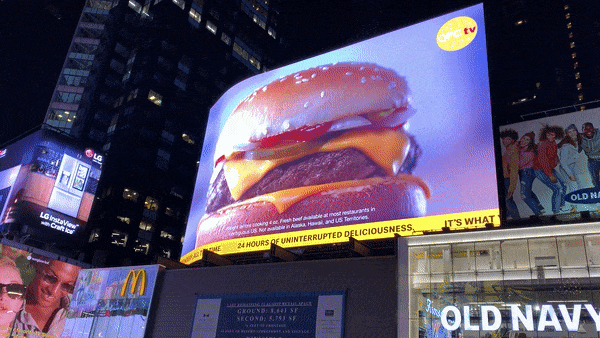 with Lauren