The Lonely Company
Starter packs for the newly lonely. Our first release: the breakup edition.


Memory Incinerators
Set the past on fire: burn love letters and mementos from your ex.




Tear Removal Devices
Specially designed to absorb sadness. They're tissues.




Mixed Feelings Mixtape
Take a mopey musical journey through the five stages of grief. (Listen)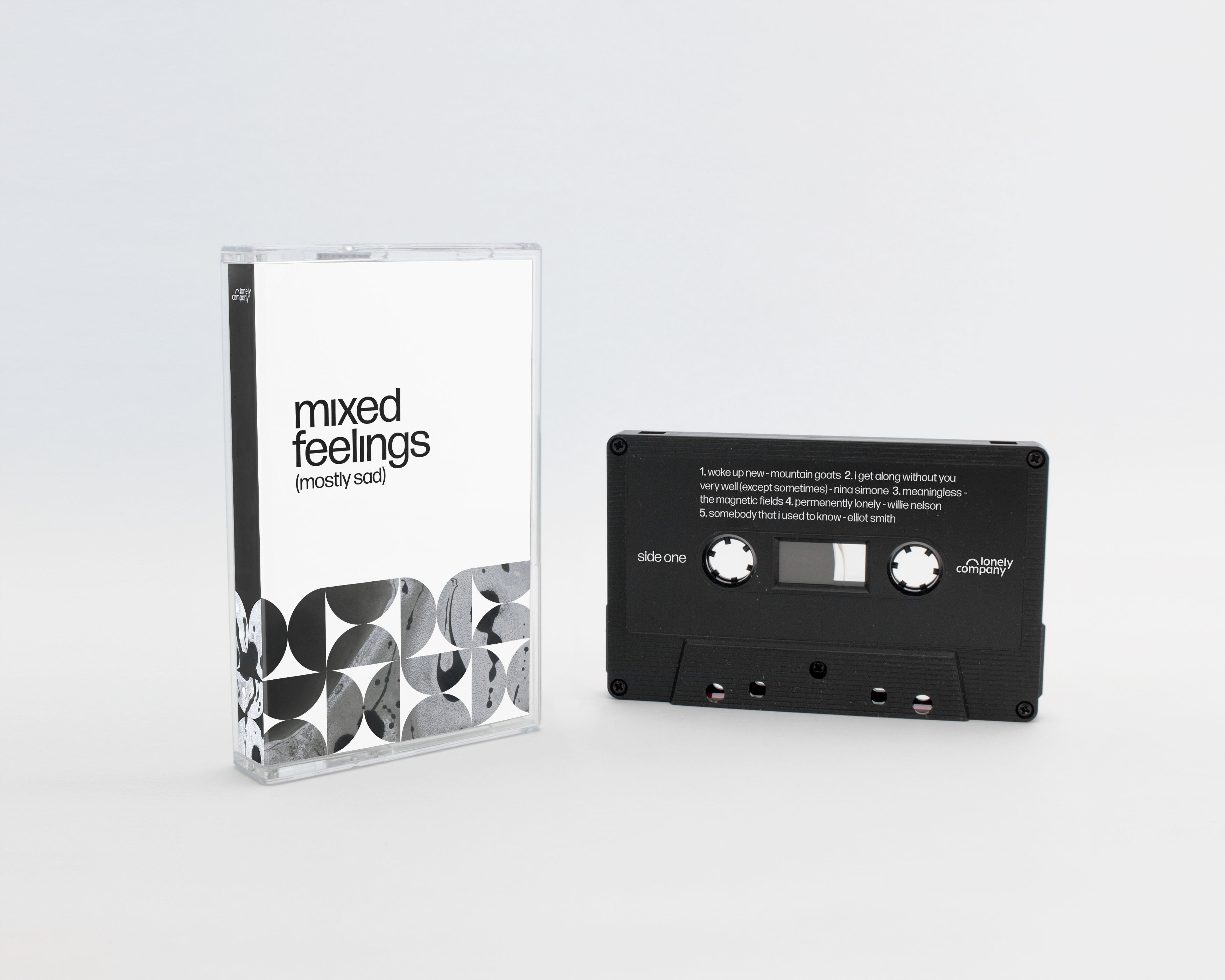 Loneliness Is Temporary Tattoos
Wear your feelings, then watch them fade.




The Lonely Manual
A workbook to help you work through your feelings.







with Kymberli, Jackie