VCU BRANDCENTER


BUGLES


Bugles are fun. Bugles are delicious. Yum yum good time.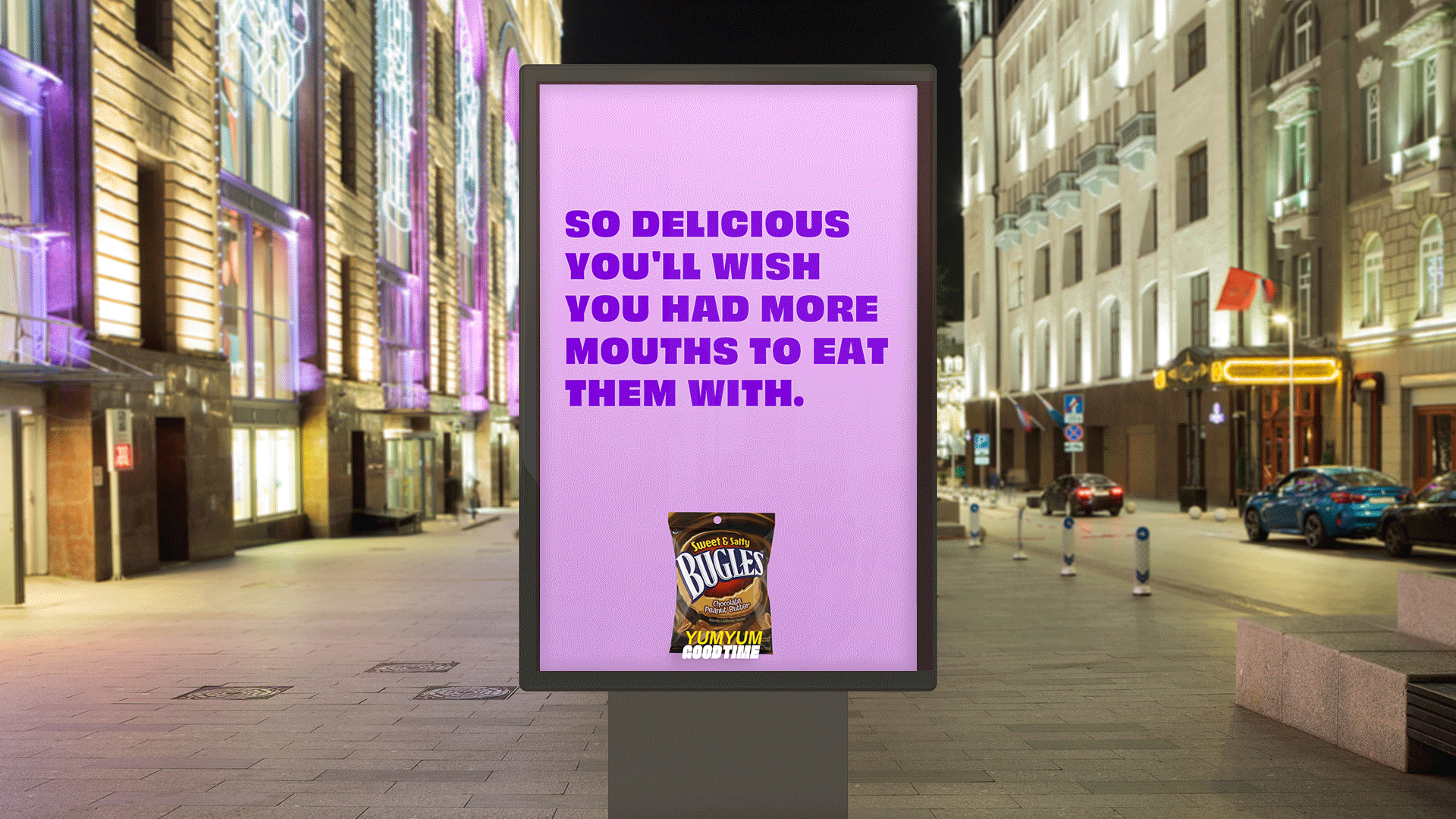 The Bugles Repair Shop. Because a broken Bugle is no fun for anybody.
with
Kymberli
AIR KING
Air King is the king of cool.
Call 1-800-NOT-COOL for tips on how to be cool. The hotline also allows you to order an Air King fan with same-day delivery.
with
Joe
ST. IVES

St. Ives will bless your face with cleansing power.
The Clean Face Hymnal:
hymns to face cleanliness, printed on face wipes.
Bless as many faces as you can with St. Ives face scrub.
Play here
. A preview of the action: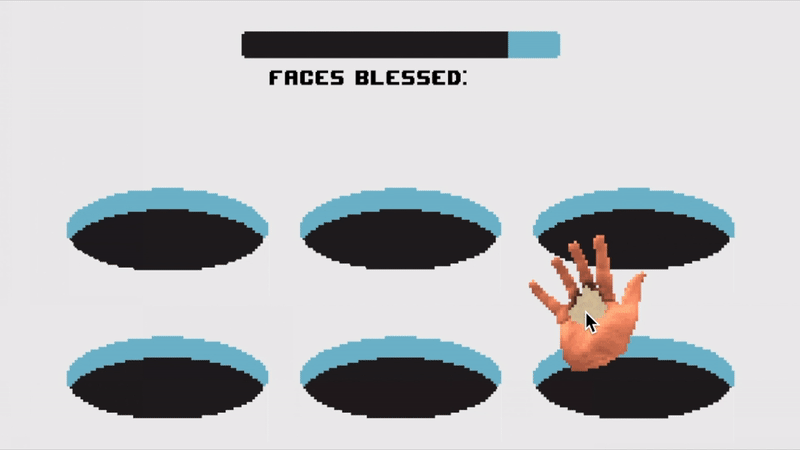 The Face Prayer Candle melts into face cream.
A series of face hygiene wisdom, printed on coupons.
The Emergency Blessing Necklace holds a single use of St. Ives.
with
Dakota
PLANTERS
Mr. Peanut has a sweet side.
But he can also be salty.
with
Dakota
GREYHOUND

A route map that doubles as a blanket. Kind of.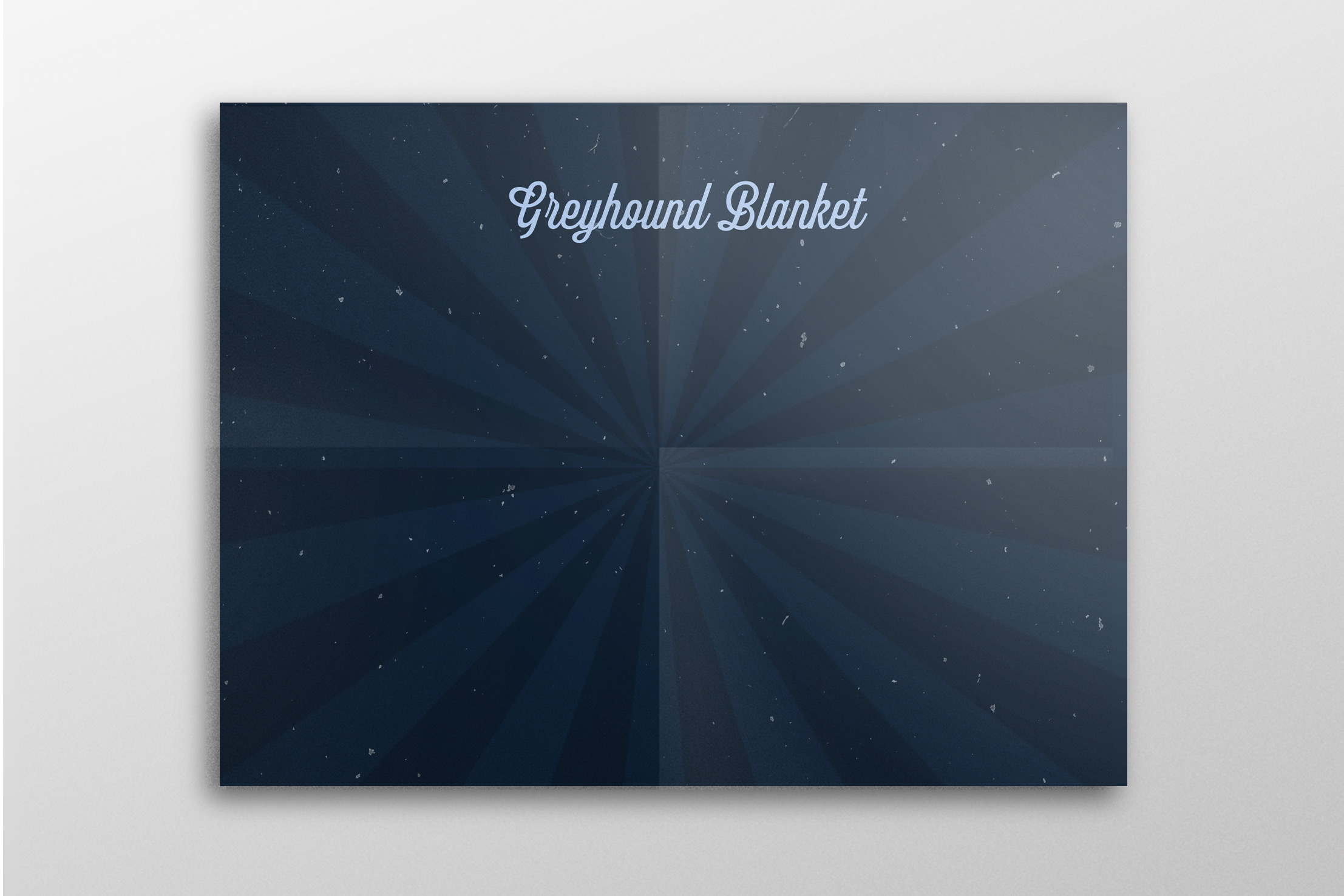 Frequent travelers will have access to loyalty lounges at Greyhound stations. They're our bathrooms.
Le Lévrier
is French for
Greyhound,
so you know it's fancy. To access this premium upgrade, simply put your phone into the cardboard VR headset.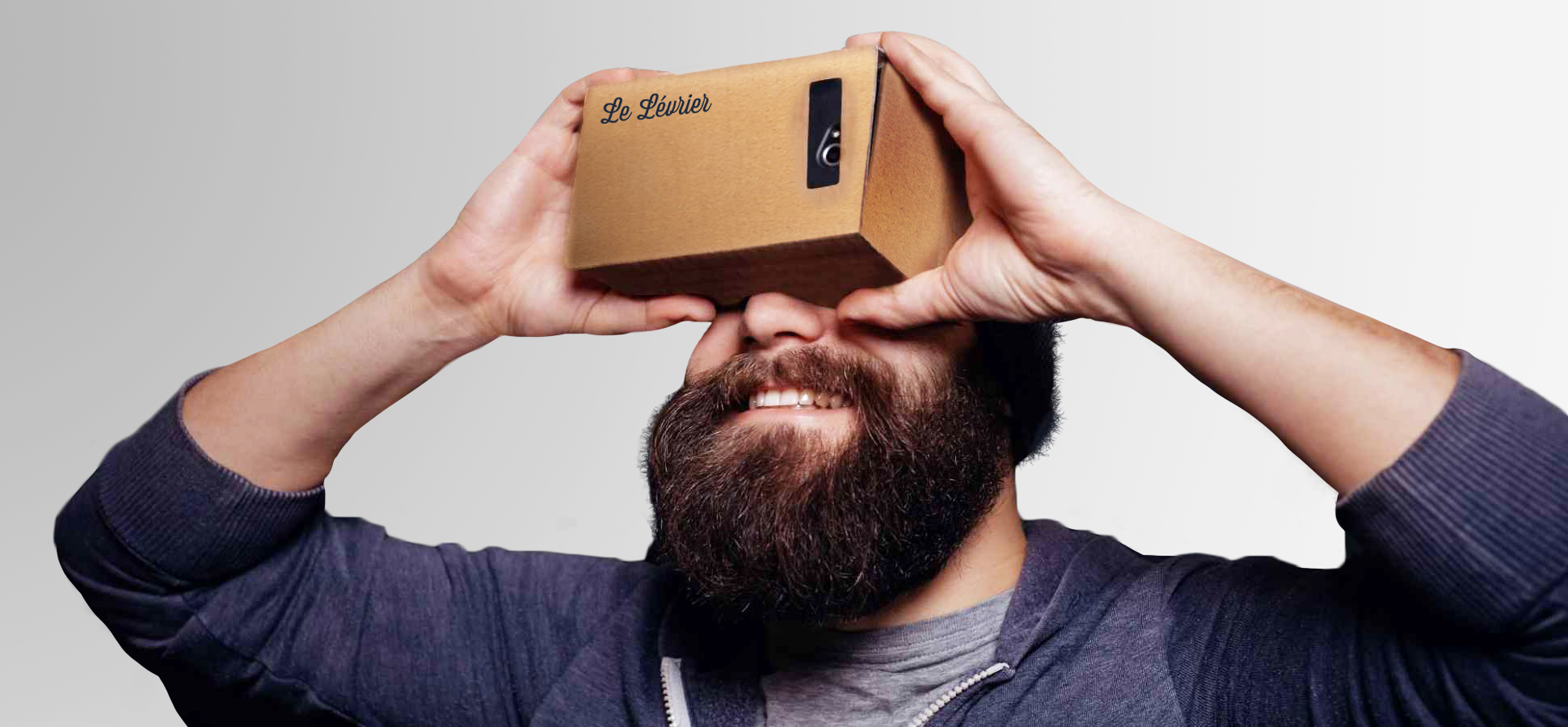 Would you care for a hot towel? Too bad—we don't have those. But follow @HotTowelWatch and we'll let you know if that changes.
with
Lauren
LA-Z-BOY

Comfort is everything!
with
Ben
RED WING

You'll fall apart before they do.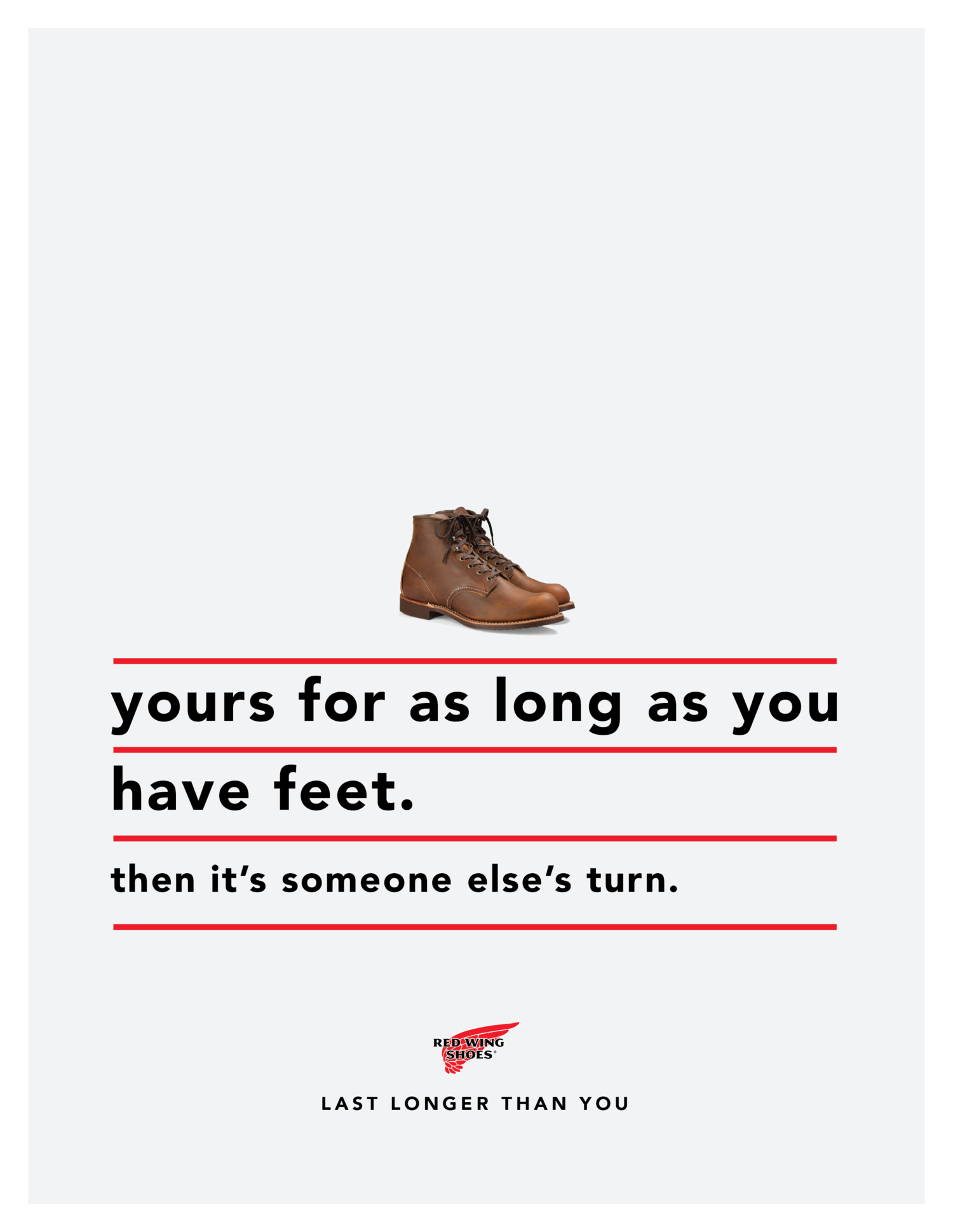 UNiDAYS
The easy way to save.